Appointments

Guidelines for Making Appointments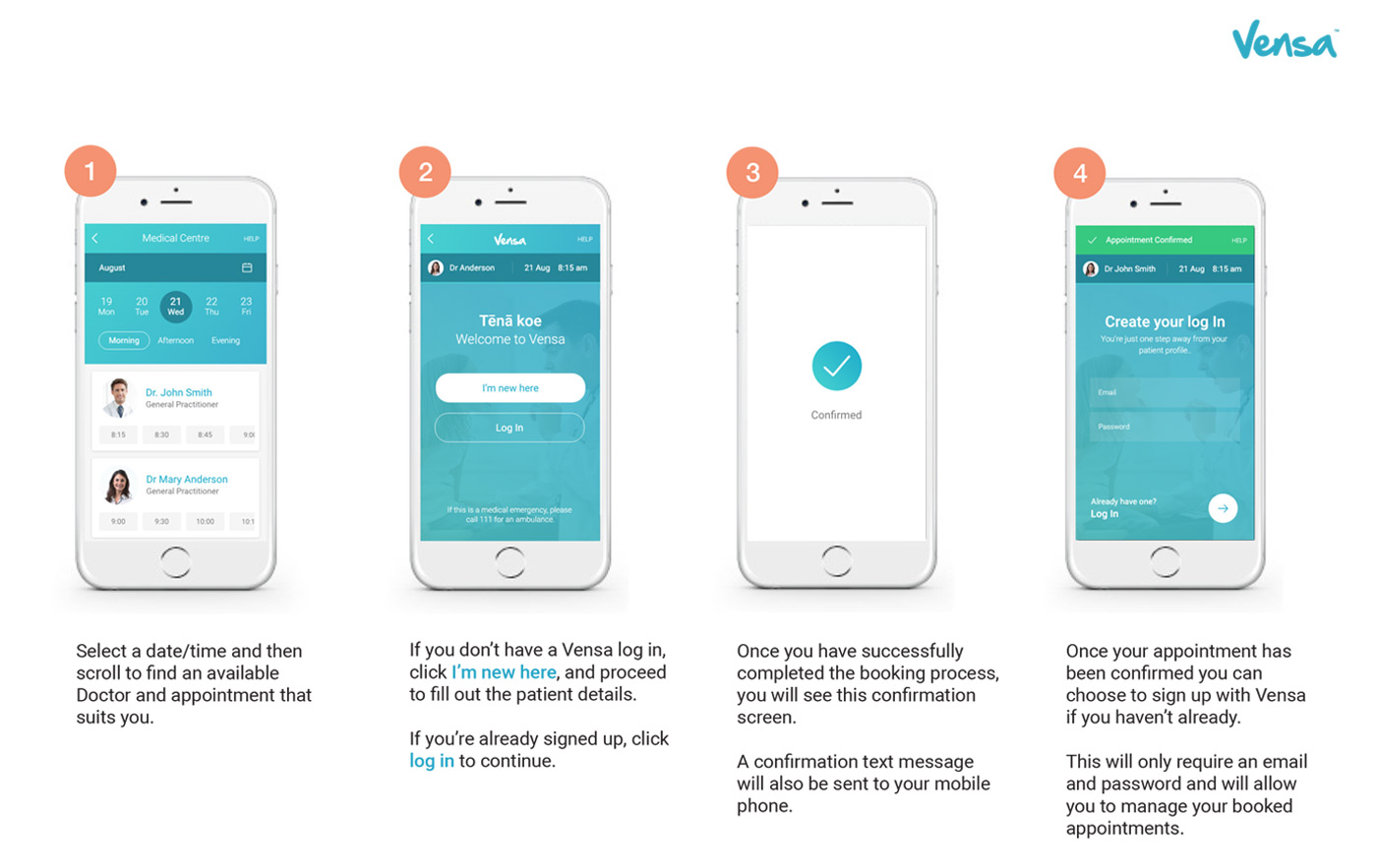 Standard appointments:

are scheduled for 10-15minute intervals. Our fees are deliberately kept low and are based on consultations where the consultation and any related tasks (referrals, reports, result follow-up etc) is completed in 15min. This will help to make time management more streamlined. (See below about waiting time and delays).
Longer appointments

: If you think you need more than a 15 minute appointment, please remember to book a longer appointment or plan to return for a second appointment which will incur an extra fee.
Medicals

: Insurance medicals require 1/2 hour appointments. For any other medicals, please ask the receptionist. Please be specific.
Urgent:

If you are acutely unwell please ring the surgery and ask to speak to the nurse who will make arrangements. We reserve a small number of same day appointments for patients who become unwell on the day.
We make every effort to run to time but on occasions unexpected emergencies or a consultation running over time will cause delays.